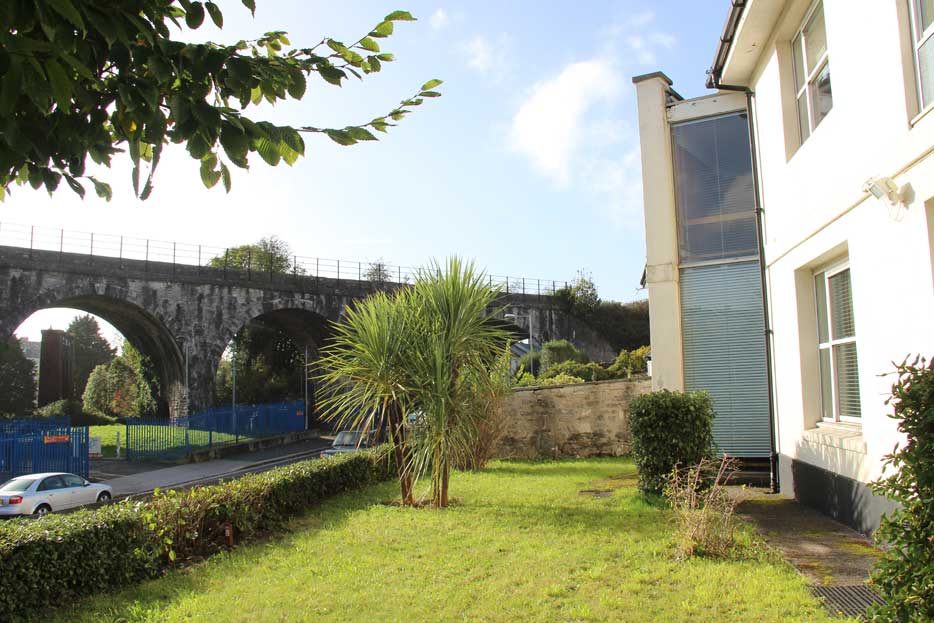 We are a small firm of friendly and dedicated chartered accountants in Plymouth providing business and accountancy services to a range of clients in the south west peninsula and further afield. Our offices are in Plymouth but we regularly meet clients in Devon, Cornwall and Somerset.
We are proud to use the phrase 'small' and as the sayings go 'small is beautiful' and 'good things come in small packages'.
We always aim to know our clients and have a relationship where our clients have no hesitation in contacting us for advice, running an idea past us or just catching up. We encourage thinking ahead and planning.
We adopt a hands-on approach and aim to build healthy and ethical relationships with our clients, this has helped us establish Northcott Trumfield as one of the top accounting firms in Plymouth.
We never try to be something we are not and we like to speak in a language that non accountants can understand.